Love. That many splendored thing that has made authors pen novels and recording artists sing thousands of song. Whether it's about new love, broken hearts or even long-term marriage and relationships, you might want to write about love on one of the major social media platforms. And, in this case, you are definitely in need of the best love hashtags.
Well, we've got you covered! In this 2020 guide to the ultimate love hashtags we've put together some killer lists of hashtags for love, along with some tips and tricks on how to use them. So, let's get started…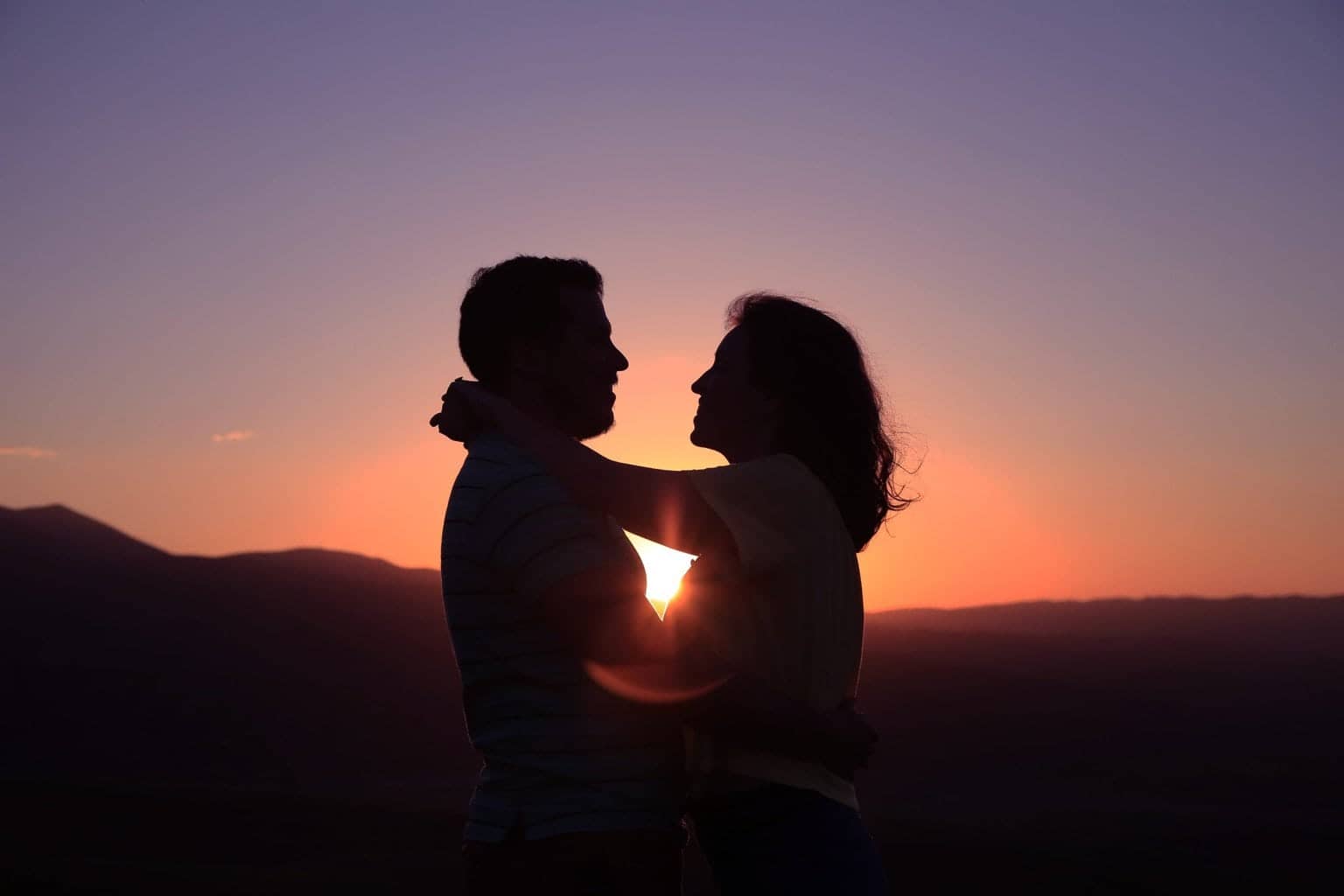 Why should you use love hashtags?
That really depends. It could be to increase the social reach of your post on Instagram, or double your engagement on Twitter – in essence, it depends on the social media platform.
If you want to know more, just scroll on to our section on 'Using Hashtags on Different Social Platforms' later in this article.
Copy and Paste: List of the best love hashtags
As you'll read in a bit, its actually not the best idea to just copy and paste hashtags for love and romance – you need to think carefully about how to use them and, in the case of Instagram, picking a mix of high, medium and love volume hashtags. But, if you're in a rush, we've put some simple love hashtag lists for you below:
Generic Love Hashtags
#iloveyou #inlove #instalove #love #love_natura #love4love #loveandlight #loveauthentic #lovebirds #lovebug #loved #lovedit #loveditsomuch #loveforever #loveforeveryone #loveher #lovehim #loveis #loveislove #loveisloveislove #loveislovely #loveit #lovelife #lovelive #lovely #lovelyboy #lovelyday #lovelydays #lovemyboy #lovemyjob #lovemylife #loveofmylife #lover #lovers #loves #lovestory #lovestoryphoto #lovestorypic #lovestorys #lovethem #lovethis #lovetravel #loveu #lovewins #loveyou #loveyoualways #loveyoubabe #loveyoubaby #loveyouforever #loveyoulongtime #loveyoumore #loveyourlovedones #LoveYours #loveyourself #loveyousomuch #loveyoutothemoonandback #loveyouu #mylove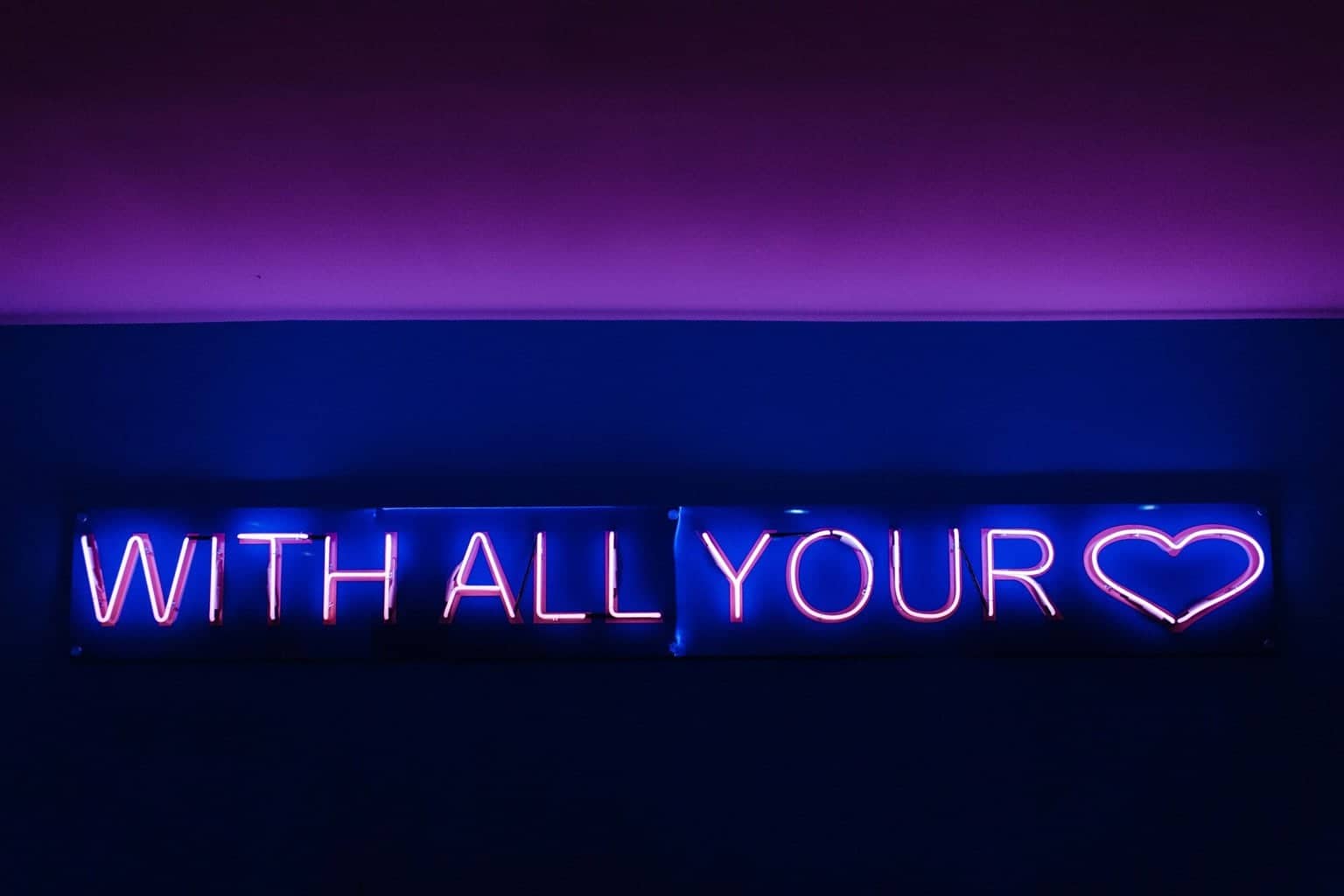 Relationship Hashtags
#cuterelationship #relationship #relationship_goals #relationship101 #relationshipgoal #relationshipgoals #relationshipgoals❤️#relationshipgoals? #relationshipposts #relationshipquote #relationshipquotes #relationships #relationships101 #relationshipsbelike #relationshipsgoals #relationshipsquotes #relationshipstatus #truerelationship
Love Hashtags for Him (and Love Hashtags for Her)
#boy #boyfriend #boyfriends #couple #coupleblog #couplegoals #coupleportrait #couples #gf #girl #girlfriend #girlfriendgoals #lovemyboyfriend #yourfavoritecouples
Related: The Best Love Hashtags for Couples
More Cute Love Hashtags
#adorable #amazing #amor #amour #bae #beautiful #cozy #cute #cuteboy #cutecouple #cutelove #fabshots #feelings #forever #friends #friendship #fun #goals #golook #happiness #happy #heart #hearts #hug #hugs #imagin8 #inspiration #instamood #instaromance #kiss #kisses #redroses #romance #romantic #soul #together #wifey
Hashtags for Love Quotes
#lovequotes #lovequotesandfeelings #lovequotesandmore #lovequotesandsaying #lovequotesandsayings #lovequotesauthorofinstagram #lovequotesdaily #lovequoteseveryday #lovequotesfacts #lovequotesforher #lovequotesforhim #lovequotesforlifee #lovequotesforyou #lovequotesfun #lovequoteslifequotes #lovequoteslove #lovequotespage #lovequotespics #lovequotesrus #lovequotess #lovequotessquotestagram #lovequotesssandmore #lovequoteszone #quotes
Related: Inspirational quotes for women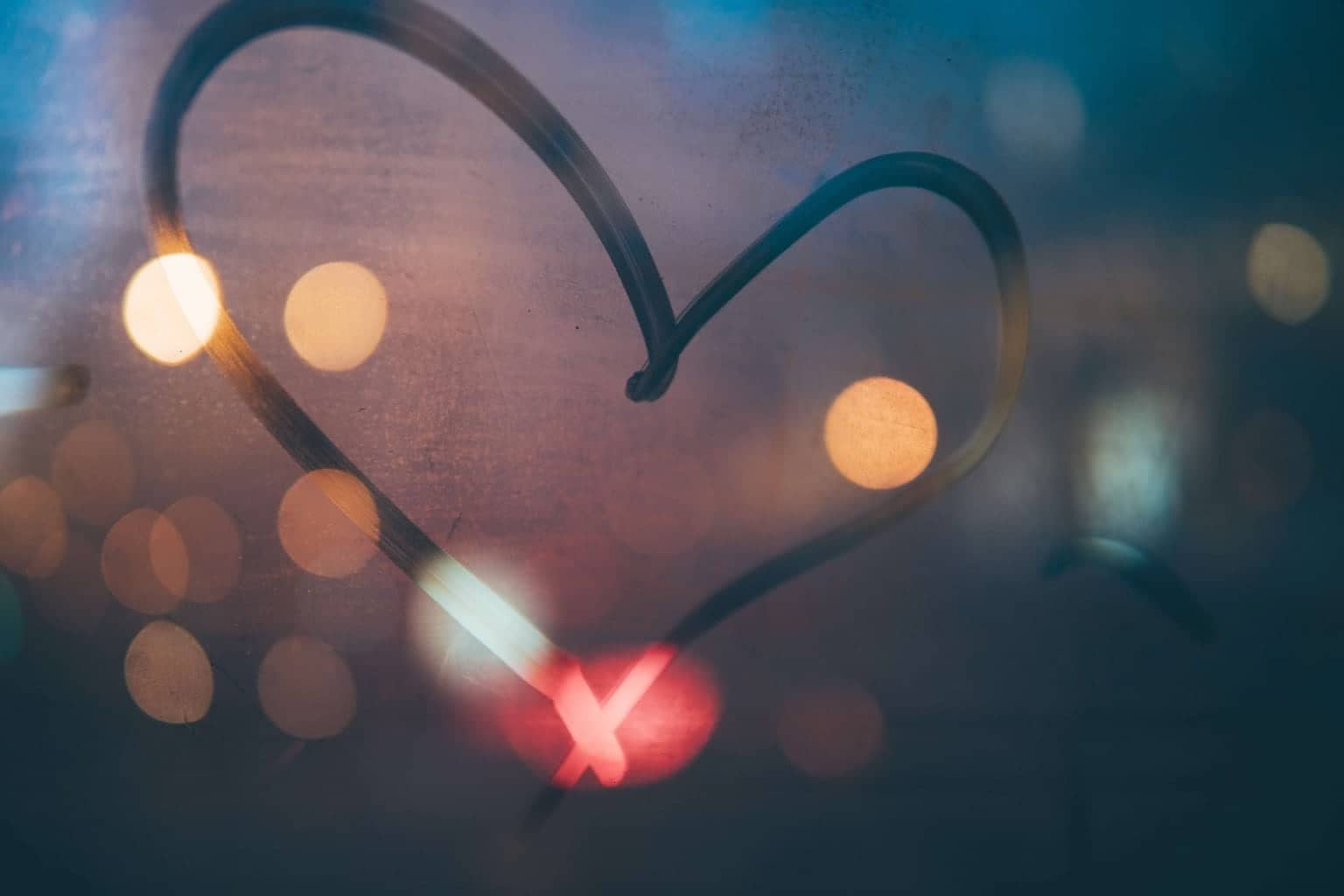 Self Love Hashtags
#beautiful #beauty #believe #emotions #empowerment #excellence #goals #gratitude #happiness #happy #healing #hope #inspiration #intuition #life #lifestyle #like #likeit #lovemyself #lovemyselffirst #lovemyselfie #lovemyselfmore #loveyouall #loveyourbellymovement #loveyourbody #loveyourbody #LoveYourFlaws #loveyourjourney #loveyourlife #loveyourlines #loveyourlook #loveyourself #loveyourself #loveyourselfenough #loveyourselffirst #loveyourselfie #LoveYourselfMore #loveyouself #memovement #mentalhealth #mindfulness #mindset #motivation #myself #peace #perfect #personaldevelopment #positivevibes #positivity #positivitydemand #selfcare #selfconfidence #selfesteem #selflove #selfrespect #selfworth #success #wellness #you
If you're wanting to make a real impact on your Instagram engagement, we'd suggest that you look into Ingramer!

With a full suite of tools, Ingramer acts as an automation partner – essentially the most powerful way to grow your account. It includes hashtag generators, and Instagram Downloader and a Story Viewer that watches other accounts' stories in a bid to attract them to follow you. With advanced targeting filters and an autobot, this is currently the best growth tool on the market.

Sign up here and use SCRIBESMEDIA to save up to 22% on some of the features!
Using love hashtags on different social platforms – Instagram, Facebook, LinkedIn and Twitter
You've made it this far in the article so we're hoping you really want to learn how to use your love hashtags effectively! Well, here's a bit of advice on how to use them on different social networks:
Twitter
Interesting fact: did you know that Twitter kinda invented the hashtag? Of course the hashtag symbol itself existed before then but Twitter users used it to collect different topics, before Twitter Search came into being.
Today the hashtag still does just that, as well as collecting 'trends' on topics that get really popular.
Recommendation: Use two, well-researched hashtags
Facebook
In short, while Facebook has hashtags, they are not really very visible (or searchable) since most people have their profile set on private. Our advice? Don't bother.
Recommendation: Only use hashtags if you are a brand or business with a public profile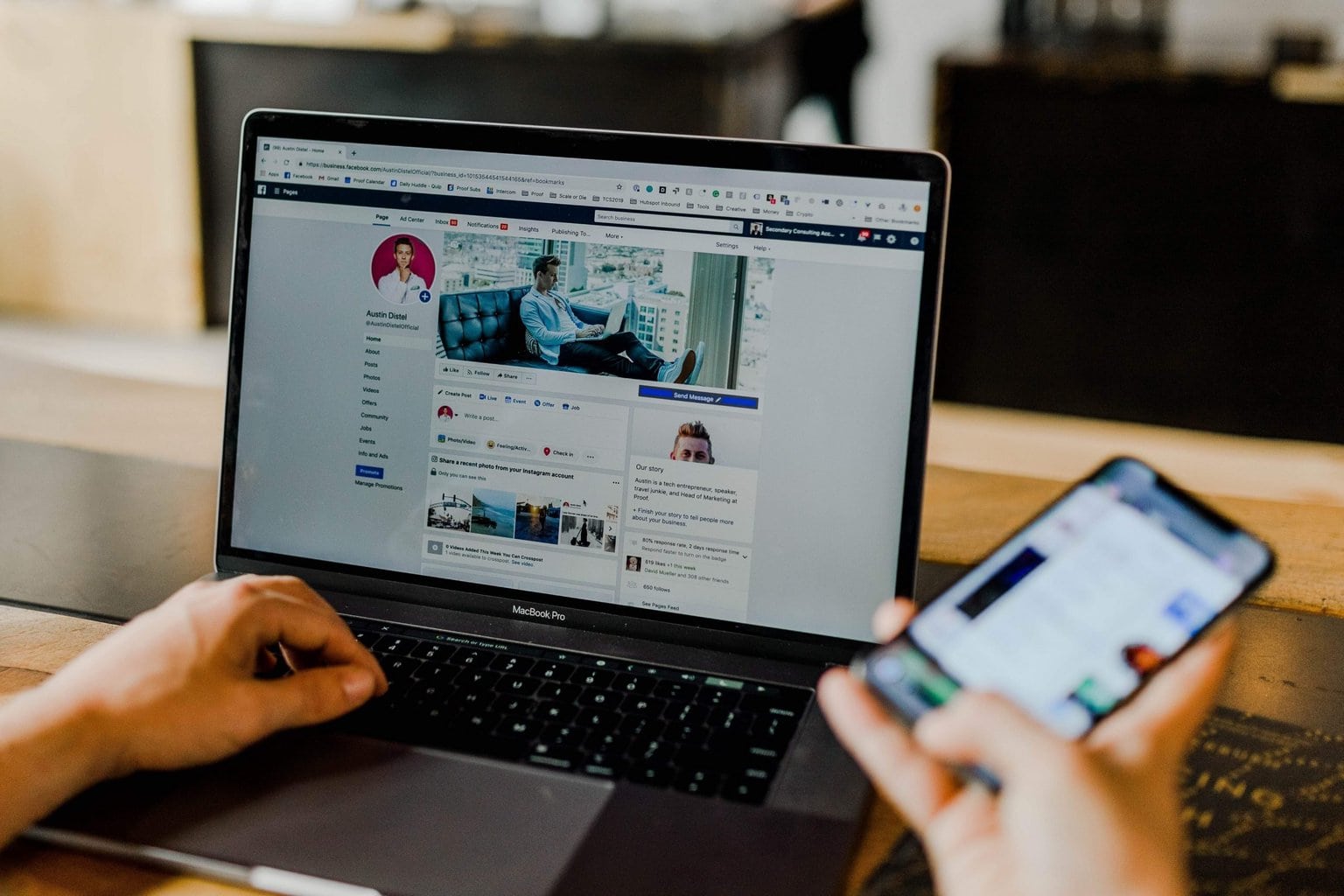 Instagram
Now Instagram is probably the trickiest of the bunch, since hashtags are quite important for this social network. They used to be the best way to increase reach on feed posts but, over time, have become less important. That said, they are still critical in your 'mix' of tactics!
If it's a Feed Post, then you are able to use up to 30 hashtags, although should limit this to around ten. You should also be mixing different 'volumes' of hashtags. So, for example, don't use #love (which has 1.7 billion posts!) but try #lovewins with 7 million.
For Instagram Stories, it's worth trying one hashtag every 2-3 story frames. Why? Well then you can check your Viewers and find out which hashtag is delivering the most for you!
Suggestion: Use around 10 mixed hashtags (different volumes) on feed posts and a different hashtag on Stories every 2-3 story frames
Want to know more about using Instagram Hashtags effectively? We like this Instagram Hashtag Cheat Sheet.
LinkedIn
LinkedIn handles hashtags in a great way in that when you write a post, it suggests the right hashtags for you to use! And, like its counterparts Facebook and Instagram, these hashtags help to tie threads and topics together.
Suggestion: Use maximum five of the recommended hashtags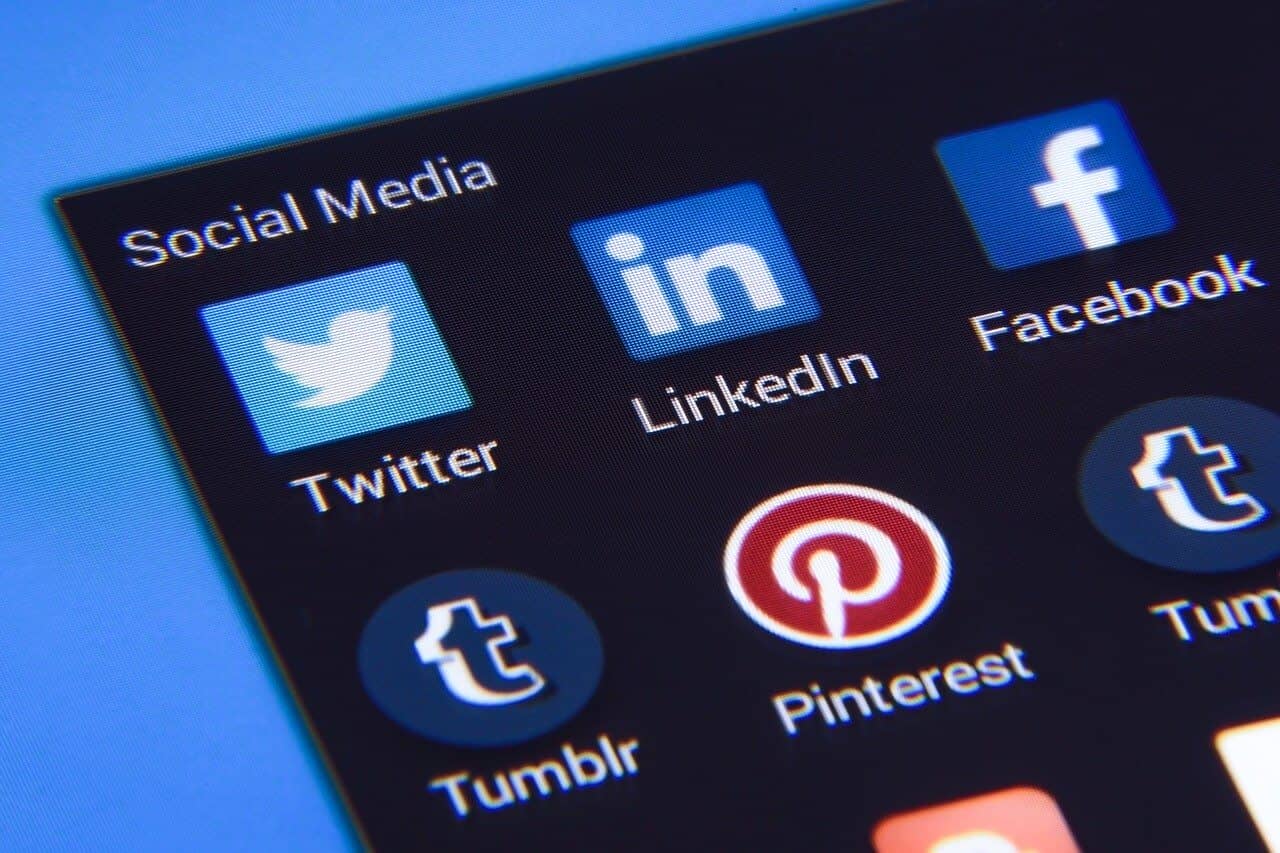 Pinterest
And what about Pinterest, that very visual social network? Pinterest is actually thirsty for hashtags since they help the platform to categorize posts and deliver them into pinner's home feeds. Their recommendation is to use up to 20 solid hashtags per pin.
Suggestion: Use up to 20 hashtags on your pin
Where do I find the best love hashtags?
So we've told you exactly how you should use romance and love hashtags, but not much about how you'd go about searching for them (beyond the lists we've given you). Let's dive into each of the social networks again:
Twitter
In this case, simple is best. Twitter has its own search bar. Just key in #love or one of the other hashtags above and it will give you suggestions.

Facebook
As we mentioned before, hashtags are really only there for businesses or if you have a public profile, so we won't go into it here.
Instagram
Many people use a third party hashtag generator, which are really great! We like the free All Hashtag but if you really want to up your Instagram game, you need to invest in the best-in-class Hashtags for Likes.
If you want to go simple, Instagram of course has its own embedded search. Just type in the hashtag you're looking for, i.e. #love and it will show you a dropdown with more ideas including their volume of posts. So, in this example, you could try a better hashtag like #lovewins (7.1 million) or #loveislove (23 million).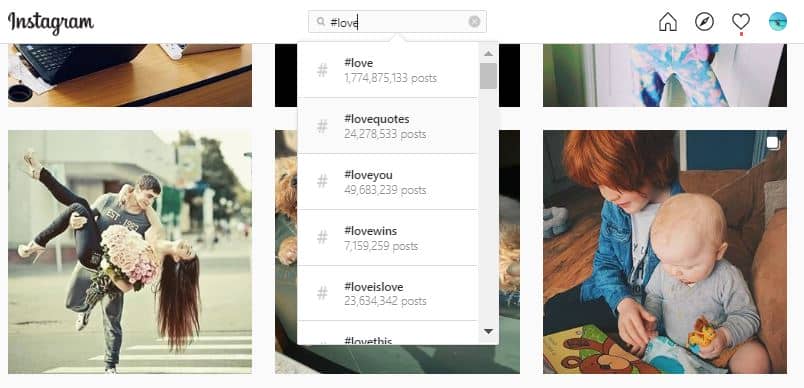 Top 10 love hashtags for 2020
Now maybe this is totally unscientific, but we like stats! With this in mind, we wanted to count down the top love hashtags on Instagram, the platform where they are most used today.
#love
#instalove
#loveit
#lovely
#naturelovers
#couple
#loveher
#loveyou
#loveyourself
#lovehim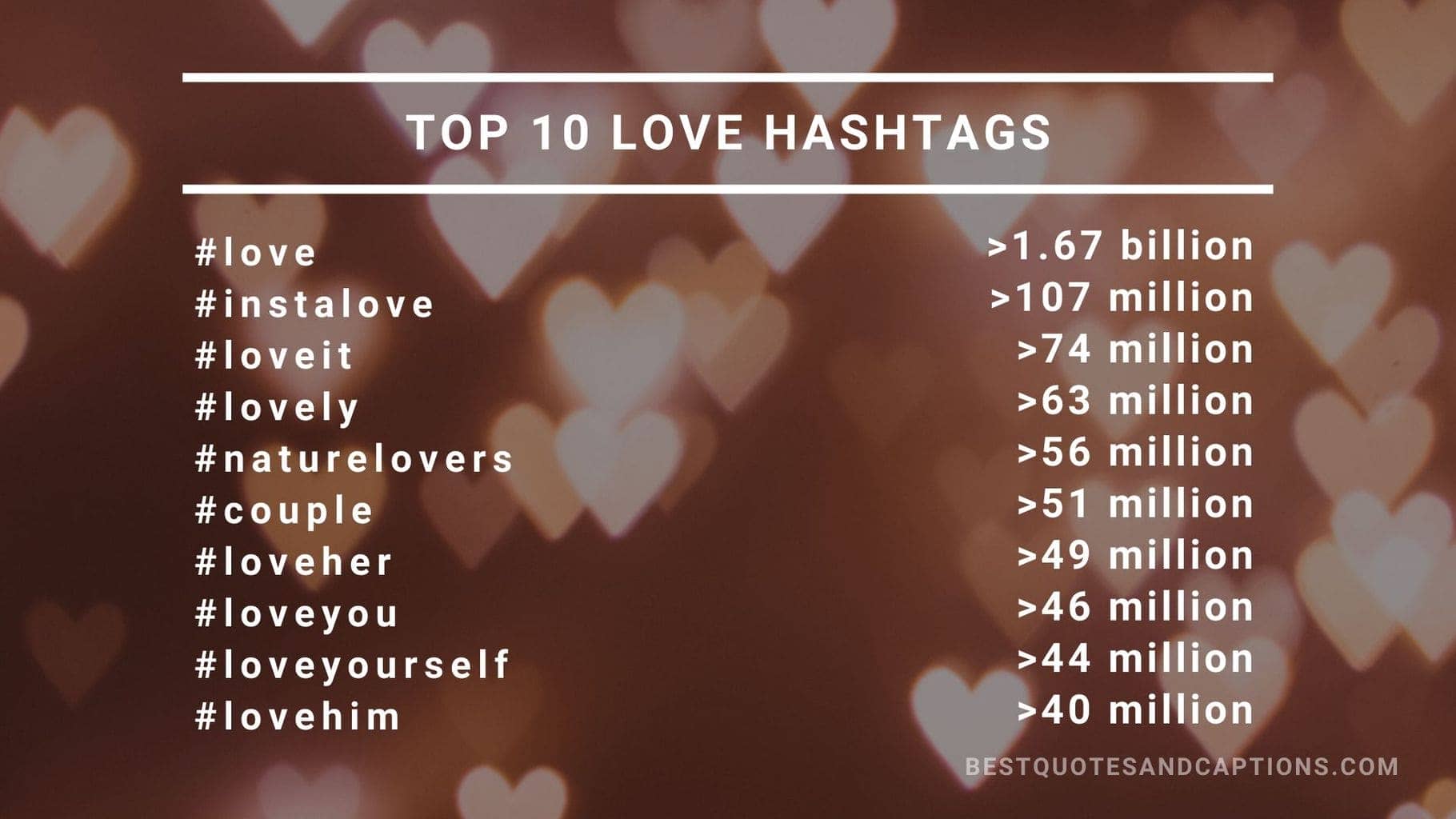 FAQ: Love hashtags
What is the maximum number of love hashtags you can insert in a comment on an Instagram photo?
You can insert a maximum of 30 love hashtags in your posts. However, it's worth trying lower numbers and mixing it up – current guidance suggests 10 hashtags of varying volume.
How do I find all the photos using a specific Instagram love hashtag?
Simple, just search the love hashtag in Instagram's search bar, and you'll find all the photos sorted by Top and by Recent.
Should I put the love hashtags in the Instagram caption or the comment?
Either is fine and seems to make no difference. That said, many people put their hashtags in their first comment so that the caption space seems 'cleaner'.
Related: The best motivational captions for Instagram
How many love hashtags can I put on a Pinterest pin?
You are allowed up to 20 hashtags per pin.
How many love hashtags can I put in a Twitter tweet?
Technically, as many as your character limit allows. However, Twitter recommends up to 2 hashtags per tweet.
Did you like this guide to hashtags about love? Let us know in the comments below!
We also have a number of other similar guides, for topics like nature hashtags, sunset hashtags or even some cracking sunset quotes!
Other essential Instagram growth tools
Want to increase your engagement on Instagram? Other than great content, there are a handful of tools we love that either support your account growth, or just help to increase engagement on existing posts and stories.

Hashtags for Likes
Hashtags are one of the best tools to get views from accounts that don't follow you. This service finds custom hashtag lists that are worth the investment, and helps personalise them to ensure you get maximum reach (and follows) on each post. You can find out which hashtags are bringing you followers. They have a 14 day moneyback guarantee, which you can try here.

Tailwind
There are lots of scheduling tools and apps out there but we like Tailwind since you can also connect a Pinterest account, and it's the best one on the market. Tailwind's Instagram tool lets you schedule photos and videos, gives you 1 click hashtag suggestions and has a SmartSchedule to post when your audience is most engaged. You can get one month free (no credit card required!) here.

Kicksta
If you don't want to go full automation, this tool is a great choice. With auto like functionalities, it grows your account slowly and can avoid blocks on your account. Kicksta is a cheaper (albeit not as well-rounded) alternative to Ingramer and competitors in that niche. Try it out here.
---
Want to save this for later? Why not pin it…