What do you get when you combine two passionate Instagrammers with a love for the written word? Best Quotes and Captions, our website dedicated to our pursuit to find the best captions for social media including some of our favourite social media platforms like Instagram, Facebook, Twitter, Pinterest and WhatsApp.
A husband and wife team, we wanted to tap into our own interest in finding the best Instagram captions for our own posts, as well as all our experience in working with hashtags and photos. That's why you'll find heaps of handy guides for hashtags across social platforms, curated lists of the best captions and famous quotes we can find and even short, pithy WhatsApp status updates, for those of you who love updating your friends and family on a daily basis.
Here you'll also find us pay homage to some of our personal pursuits. We're wannabe fitness enthusiasts so when we're not curled up watching Netflix, we're trying to get outdoors on a short run or doing squat challenges in the gym. We also both love travel as we've travelled to over 50 countries, and so we know what it's like to travel as a couple and work on your love and relationship together.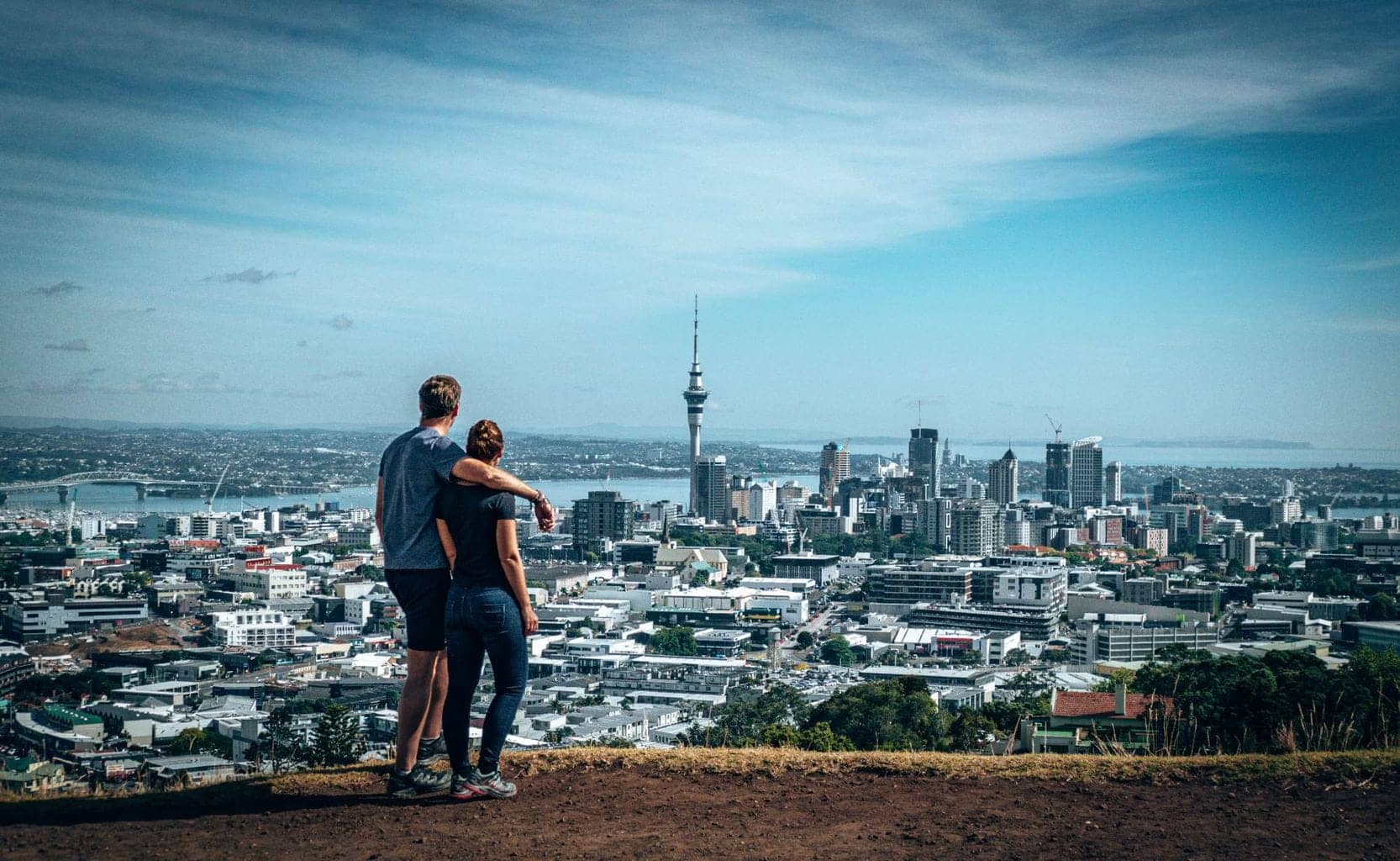 And, of course, we love nature. We're at our best when we're outside, hiking in the hills or trying to swim in the sea!
We hope you enjoy some of the articles we've put together for this site but, as always, if you have any feedback, we'd love to hear from you! Just drop a comment on one of our pieces, or get in touch with us here.
JAMES
Born and bred in the glittering city of London, United Kingdom, James is a marketing expert by trade. Doing his magic in the sports and entertainment arena, he is most passionate about helping to build brands and companies through creating compelling campaigns, meaning he's worked with some of the world's leading brands on some award-winning stuff.
A passionate amateur photographer, James loves finding new angles for his photos, usually on our travels. From finding the right editing filters to exploring new places, he's focussed on creating amazing content for our Instagram and other social media channels.
When he's not taking photos or writing blog posts, he's usually to be found binge-watching Youtube videos or scrolling the newsfeed to find out about his favourite football team, Tottenham Hotspur. However, he does get off the sofa sometimes and that's usually to get out on the ski slopes, go for a long and sweaty hike or drink cocktails on the beach somewhere, watching the sunset.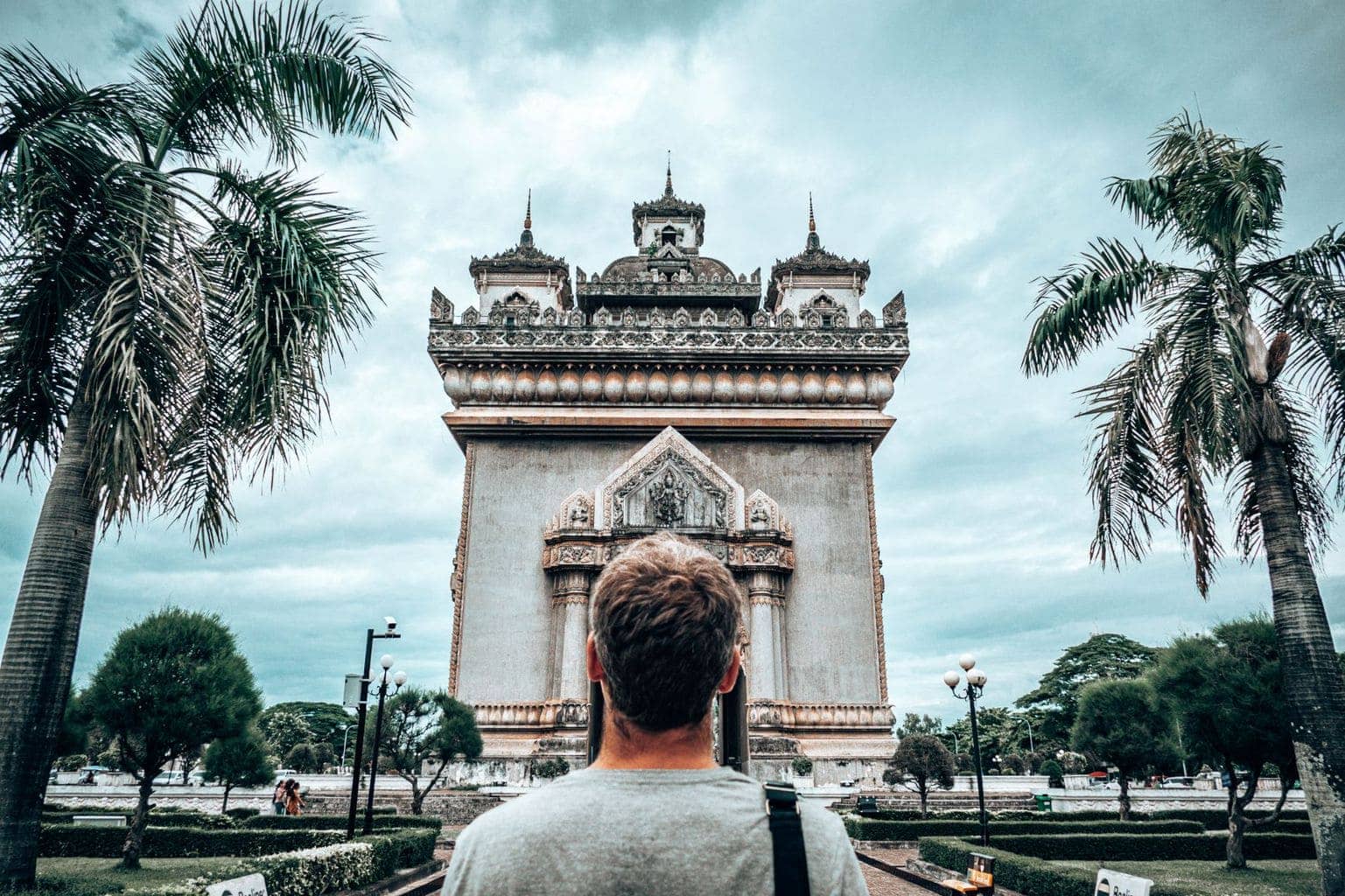 LEE
Hailing from Cape Town, South Africa, Lee's dream was always to be an acclaimed journalist. And while that dream didn't exactly come true, she's spent her life penning poems, writing short snippets or with her head firmly in a good (or bad and frothy) novel.
Nowadays Lee is best known for her work in the digital marketing field, and has run digital transformation and social media platforms for some big multinational companies. That means she's definitely the brains behind some of the more comprehensive guides on this site, like using hashtags properly or using your captions to get engagement. She's also a caption queen so is pretty picky in selecting some of the best quotes and captions for this site.
Last, but definitely not least, she's a huge fan of bad reality TV shows and also cheesy cat videos. So do forgive us if we post up slightly gratuitous articles about the best hashtags for dogs, or quotes about The Bachelor; that's just her jam!